Brands Created
1 Main
Brands Created
3 Sub Brands
# of Brand Applications Created
3 Sub Brands
Bizen Catering Co., Ltd. is a family company established in 2012 at Lot C2, quarter 4, Tân Hiệp ward, Biên Hoà, Đồng Nai Province of Vietnam. They provide professional meals for factory workers in the industrial zone, mainly AMATA Đồng Nai. Additionally, Bizen also produces and distributes pure drinking ice and water in the same area.
Finding the best through revision
Align knew that designing the perfect logo for Bizen would take a more time, effort and lots of sketching. We produce hundreds of logos on piles of pages until we found the best ones.
The Logo symbolism
The logo is inspired by 6 elements: hand, heart, people, water, fire and food tray. Water and fire are indispensable factors to cook a meal. In addition, water is also one of Bizen's main products. The image of 2 hands facing upward (look like a heart as well) is supporting the drop of water (fire). The logo is similar to a person in general.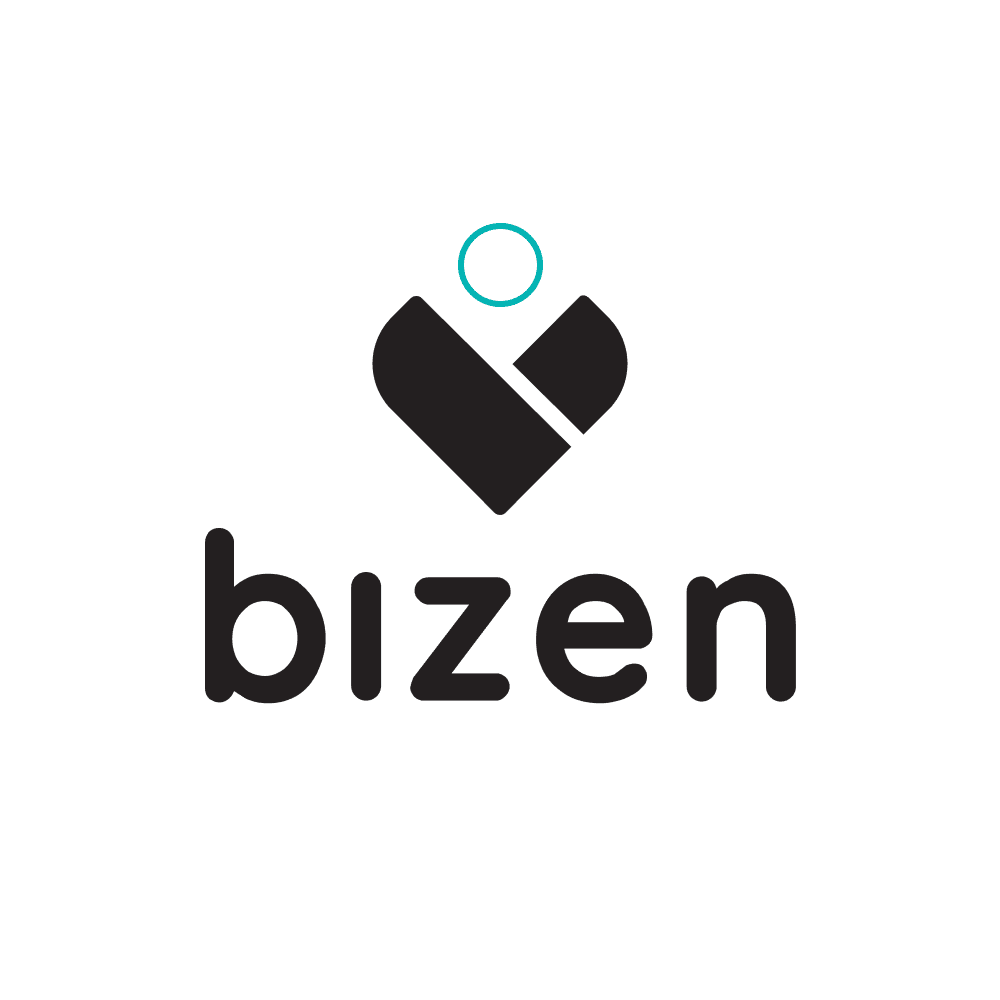 "Bizen team and our partners are very pleased with this rebranding change. Many factories would like to cooperate with Bizen's Catering services after the rebrand."
"Align design can display the right idea. I would like to work with Align on future projects."
MR. HIEU TRAN
Founder and Director of Bizen
Applications
After creating the brand identity, Align help Bizen apply the brand elements in the form of business cards, letterheads, envelops, uniforms, trucks, and even lunch trays.
POSM Materials & Print materials
Align helped Bizen to apply the branding strategy and applications. According to Mr. Hieu, CEO of Bizen. "Thank you Align, because of the branding Bizen started to speed up! The branding has help with some new customer contact".
The brand guidebook
The brand guidebook was given to Bizen and their team to continue to keep their branding consistent and perhaps work to build on new materials.